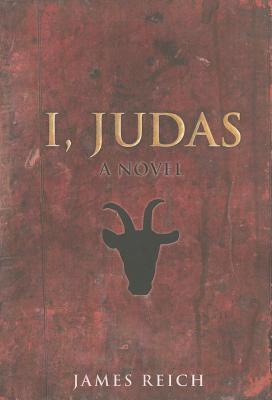 I, Judas
A Novel
Judas Iscariot is the historical symbol of betrayal. But what really happened at the Garden of Gethsemane? What really compelled Judas to hang himself from a tree? I, Judas reimagines Iscariot's relationship to Jesus Christ and explores Judas's orchestration of the elaborate con of the divinity of Jesus Christ, subverting the legend of Judas as he inhabits some of our most notorious literary and historic figures in their darkest hours. Custer, Sexton, Van Gogh: These famous suicides converge through the figure of Judas in a cutting-edge piece of fiction that exposes the dangers of seeking universal truths in myth.
Praise for "I, Judas"

"This one'll have you clenched in a fetal position for a century, relieved only by the occasional orgasms of its mellifluous prose. You have to be strong to read this book: it rains fireballs." --Andrei Codrescu, author of "Whatever Gets you through the Night: A Story of Sheherezade and the Arabian Entertainments"

"Reading "I, Judas", I found myself often provoked, occasionally disgusted or even enraged, and always riveted. It's not often that a book or a writer not only confounds my expectations, but makes me question a set of assumptions I didn't even know I held." --Julie Powell, author of "Julie and Julia"